Wine Making Classes - $40 per person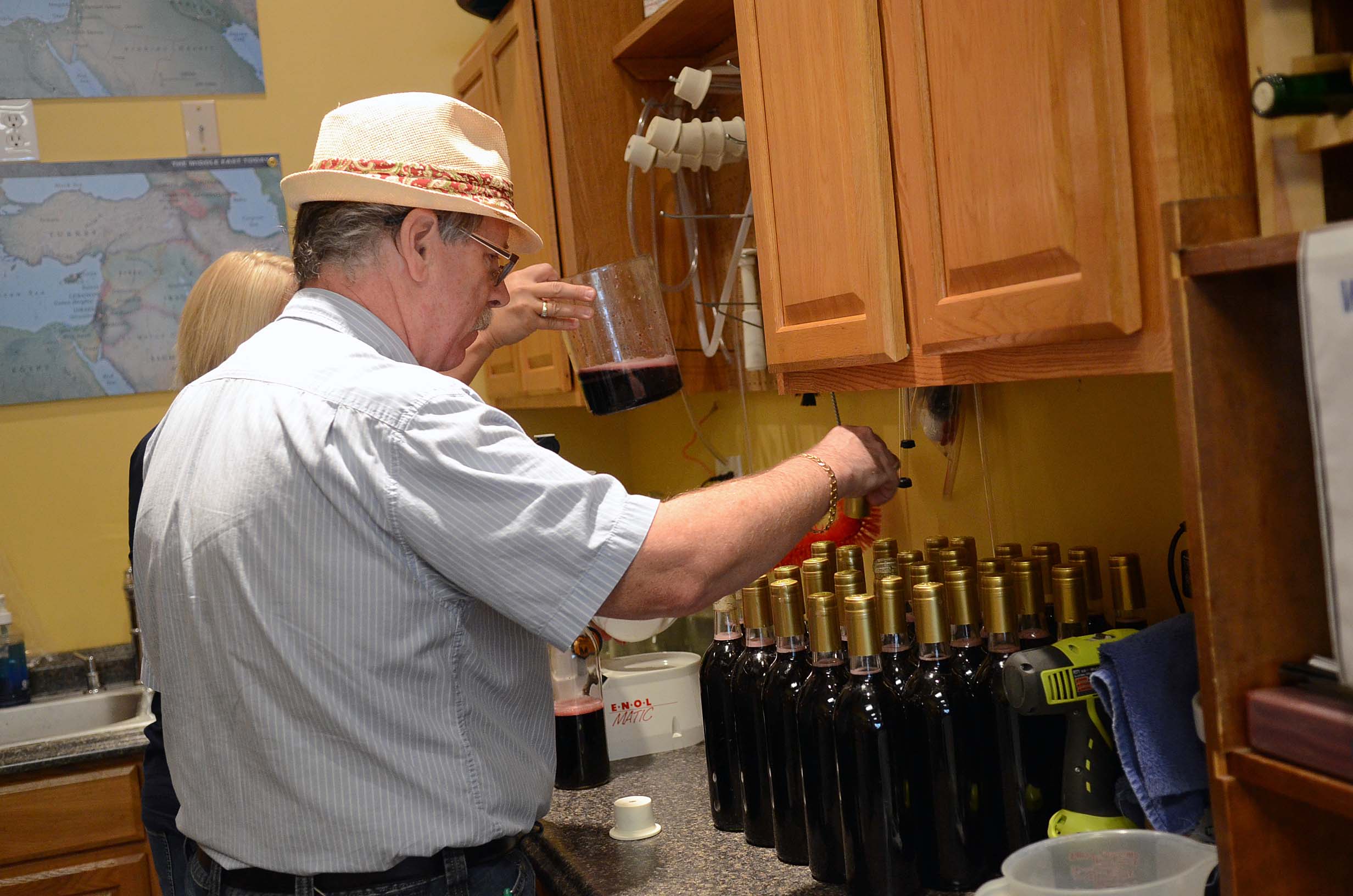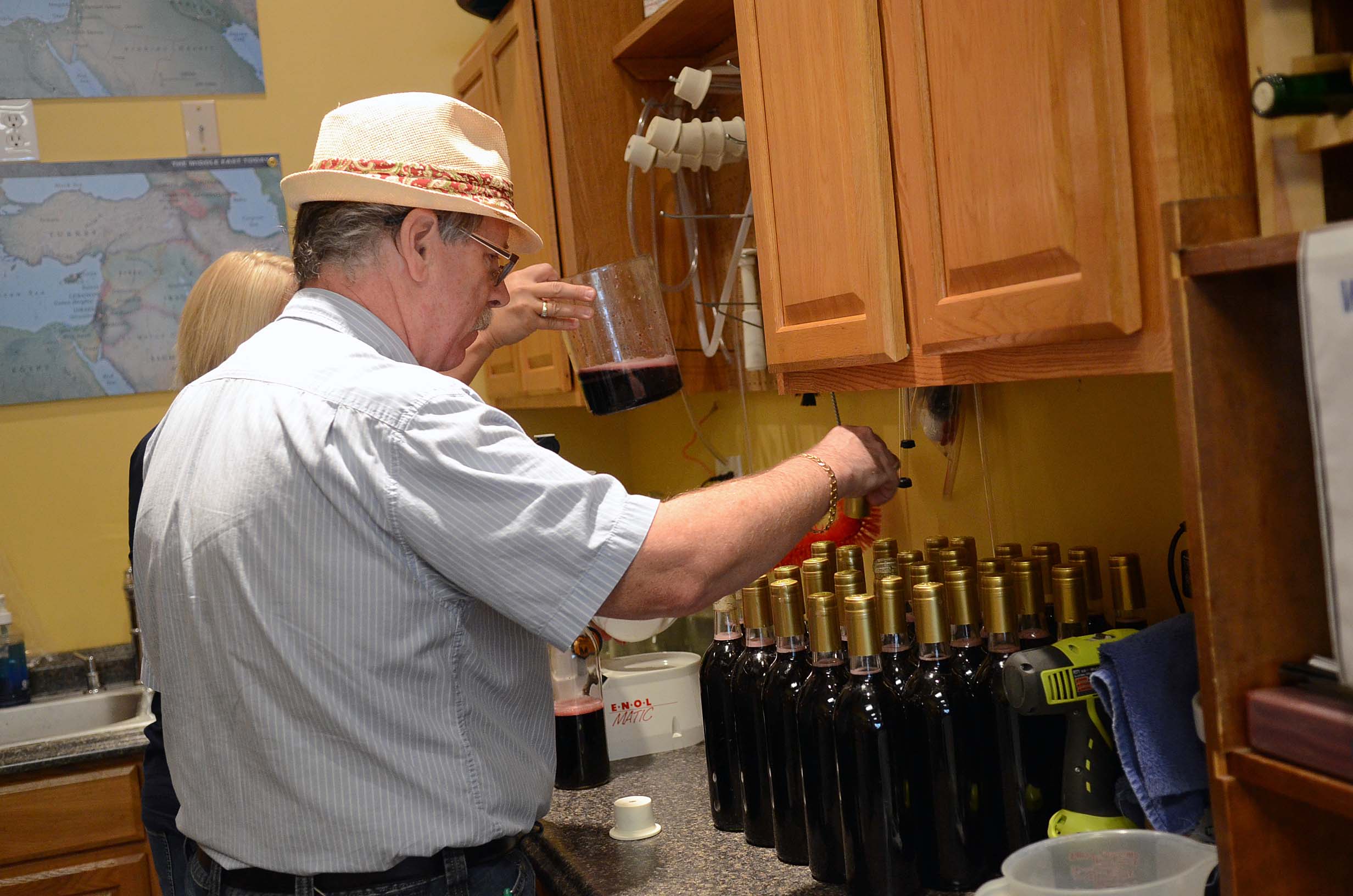 Wine Making Classes - $40 per person
We will cover the history of wine making and how today you can make your own wine from premium varietal juice. You will participate in the three basic steps to producing good wine. You'll be amazed at how great it tastes - and how much you save!
Time: 10:30 to 1:00 on Saturday
Location: Beer & Wine Craft, 220 Sandy Springs Circle
Upcoming Class Dates for 2019
September 7

October 5

November 9

December 7

Call us at 404.252.5606 or send us an email at beerandwinecraft@gmail.com if you have questions about the class.
Note: Class fees are not refundable; however, you have the choice to reschedule or receive a store credit. You must let us know which future class you plan on attending.